Change is the only certainty in the marketing technology world. Vendors have been transitioning from perpetual licensing to subscription licensing, and from on-premises hosted solutions to Software As A Service solutions. 
Kentico announced a rebuild of their platform, following their vision to create an all-in-one digital experience platform but with the benefits of a SaaS solution.  
This is a bold move in a world where the martech space is constantly talking about composable solutions instead of all-in-one DXP solutions, but there's still a market for the latter. We believe the same, and it depends on the use cases and digital marketing requirements whether an organization needs a composable DXP or an all-in-one DXP. 
Bad reputation 
But the all-in-one solutions have a bad reputation: they are called monoliths, are heavy to maintain and complex to keep up to date.  
This is what Kentico wants to address with their SaaS-based solution Xperience by Kentico: the vendor will maintain the base platform and keep it up to date so your resources (or your partner's resources) can focus on actually building new experiences that drive value for your organization. 
Also, Xperience by Kentico will allow for a hybrid headless setup to publish content to any channel.  
Although the new Xperience by Kentico is cloud-first and SaaS, you can decide to host and maintain it yourselves as well. This allows flexibility if your organization wants to keep full control on how the solution is hosted and where data is saved.  
A look on the first version, in "early adopters" mode 
A first version of the platform has been released on July 1, 2022. Customers can buy and use the solution, following the Xperience Early Adopters Program.  
There's a defined roadmap for the cloud-native digital experience platform, and the focus of this first version is the core of Kentico's offering: the content management system. Features on the roadmap for the next couple of months are multi-language support, analytics, email marketing and search functionalities. Other features on the roadmap are available via Kentico here.
The following screenshots give a sneak peak into the new platform: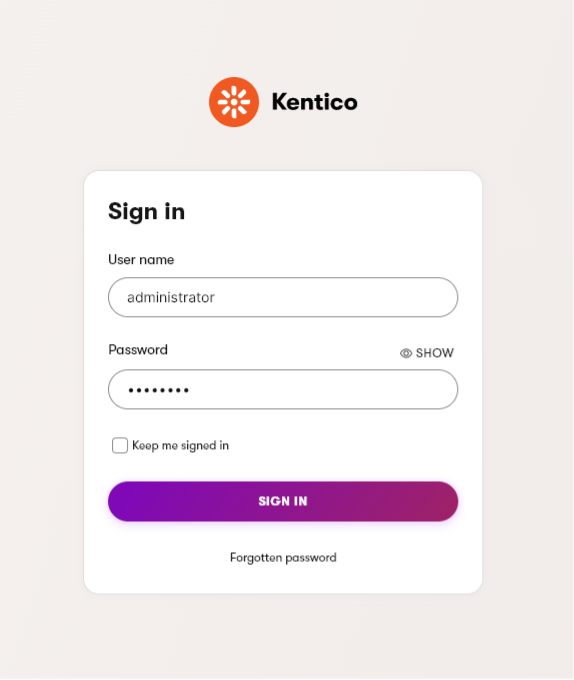 Navigation is smooth and easy.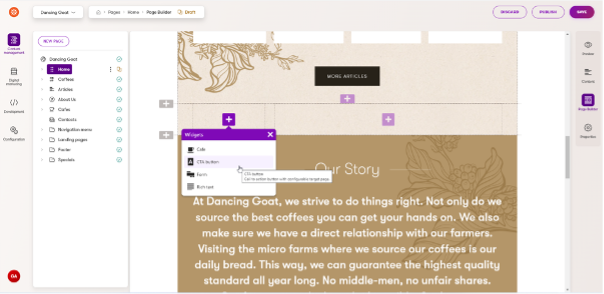 The page builder is similar to the (excellent) page builder in Kentico Xperience 13.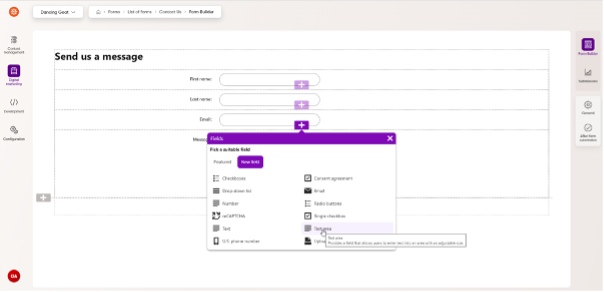 The form builder is already included in the first version, so it's perfectly possible to build a full featured small website.
I must say, the user interface is really smooth and lightning fast. This is promising for the future, as in the next couple of months more functionalities will rolled out.
Want to know more about Kentico? Do you want to know what the best approach is to migrate from your existing solution to the Xperience by Kentico SaaS solution? Let's talk!