2020 has been a great year for Blastic. Tom Hallaert, who has been leading the company for four years, thought it was about time to expand internationally. With this step, we are confirming our organic and sustainable growth.
Increasing revenue and adding brand value
Blastic creates marketing platforms for brands who operate nationally and internationally. With our dynamic and experienced team, we develop websites, portals, e-commerce sites and several digital marketing tools. We only work with the best and most reliable software technologies that increase revenue and add brand value. We do this by listening to our customers and by sharing knowledge. Only when we completely understand our client, will we start building a new (or existing) ecosystem.
Organic and sustainable growth
We build digital experience platforms, future proof and customer centric, by working in three phases: think, create and accelerate. We come from a strong, technical background. However, today we are also adding complementary talents to our team. We believe that our organic and stable growth has brought us to where we are today: ready for international expansion and broadening our services.
Growing demand from the Netherlands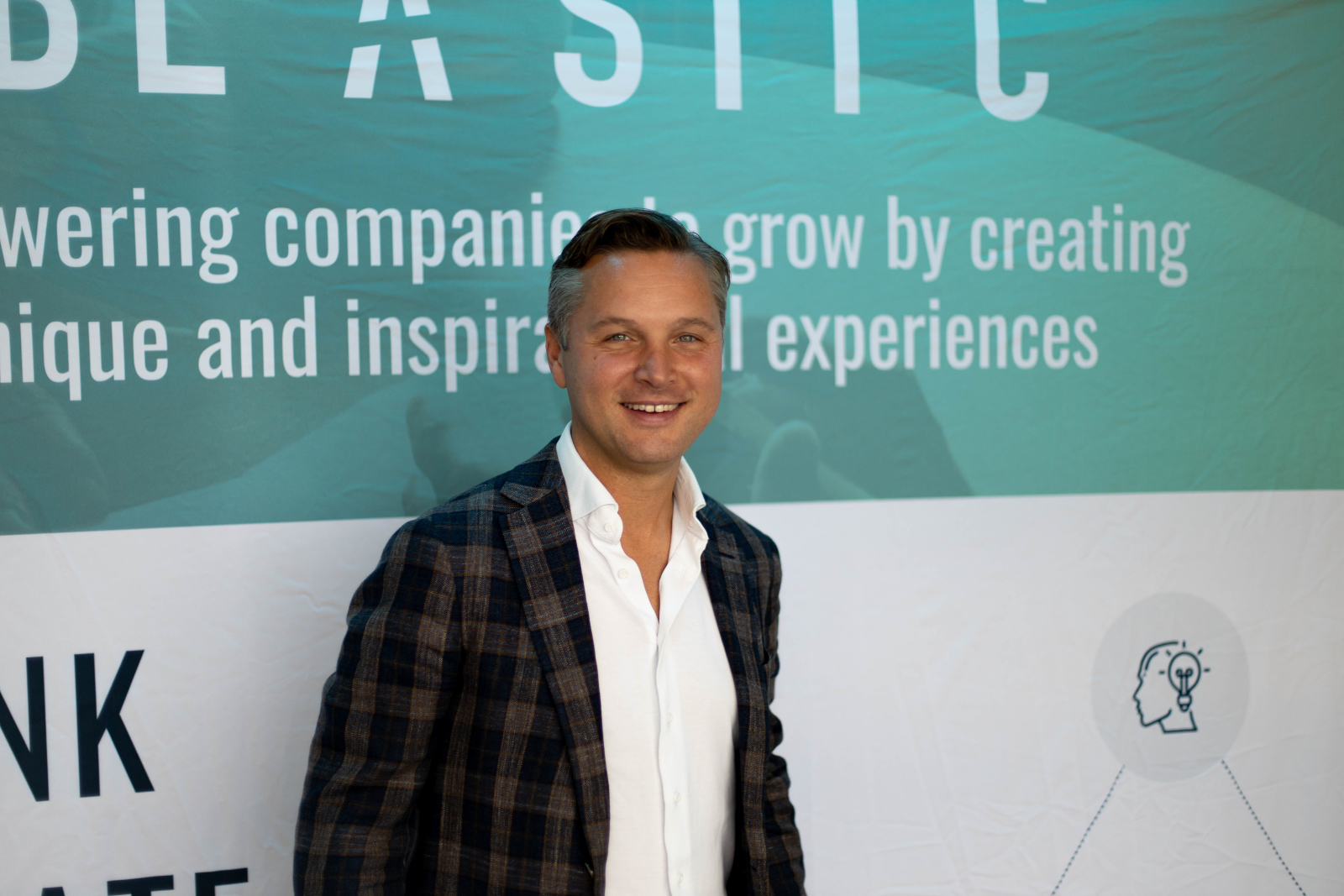 In the last few years, we noticed a growing demand coming from the Netherlands. We always wanted to grow steadily with a big focus on quality, and today, we are ready for this new chapter. We'll open an office in the Netherlands (Rotterdam) where we'll expand our team of experts.
Erik Mastenbroek will be the protagonist in this new chapter. He has over 20 years of experience on client side and will be focusing on the business development of the Netherlands. His background in marketing and sales is the perfect addition to our technical expertise.
I needed someone I could fully trust to make this important next step. I'm thrilled to announce the hiring of Erik Mastenbroek.
Tom Hallaert, managing partner Blastic
-End of press release-
About Blastic
Blastic is an independent operated company that is part of the Cronos Group Ltd. The Cronos Group is a perfect example of innovative entrepreneurship. Founded in 1991, it evolved from a one-man company to a big group with over 5000 employees. Today, the Cronos Group has over 9000 customers in the Benelux and a consolidated revenue of €563 million in 2017.
Blastic is a Sitecore Platinum partner, a Kentico Gold partner, an Umbraco & Contentful partner.
Interested in discussing how we can help your business grow? You can contact Erik for a cup of coffee via erik.mastenbroek(@)blastic.be